Yovino-Young, Incorporated, was formed in 1968, initially as a partnership, incorporating in 1986. Today, the seven full time professionals in the firm have an average of more than 25 years experience, with continuing education on an annual basis, and participation in professional organizational activities and events. All are qualified as expert witnesses in State courts and are experienced witnesses in real estate litigation. There are two additional independent appraisers under contract for specific assignments.
The professionals in our firm draw on a collective experience that goes back to 1909, the start of the career of George Hoyt, a pioneering appraiser in Berkeley. From 1960 to 1968, George was a mentor for Michael Yovino-Young, advancing his appraisal experience that started in 1959 in Washington, D.C. Michael Yovino-Young, an Oakland native, also attended UC Berkeley during this time, earning an MBA in Urban Land Economics in 1963. During and after this period, he also worked with such notable appraisers as UC Berkeley professors Dr. Richard Ratcliff and Dr. Paul Wendt, both distinguished internationally known real estate economists, and MAI members in the AIREA, predecessor to the Appraisal Institute. The seminal literature on real estate appraisal theory and practice at the time was written by these two academics.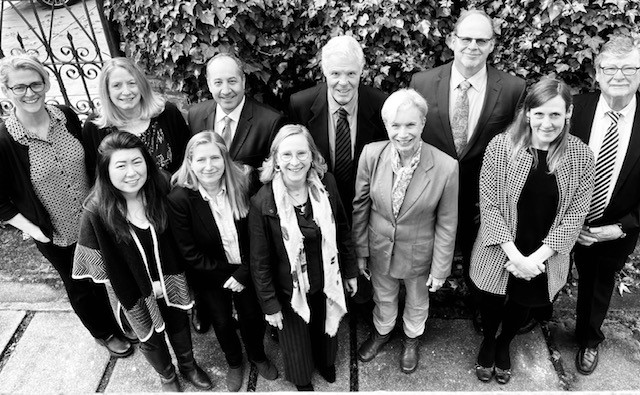 All of our professionals are state licensed and certified. We have proudly maintained the highest standards of unbiased, impartial, and ethical services to a broad client base that includes private property owners, developers, public agencies including state and federal court appointments, attorneys and accountants, private and institutional lenders, estate managers and trustees.
Our areas of expertise include eminent domain, litigation support and expert testimony, arbitration, financial reporting analysis, market value and rental value analyses, feasibility studies (highest and best use), and an unlimited scope of special issues involving real estate and real estate ownership.
Since 1970, our offices have been in the same 114 year old, former Victorian residence on Telegraph Avenue close to the UC Berkeley campus.